6th ElevatorSpeech Festival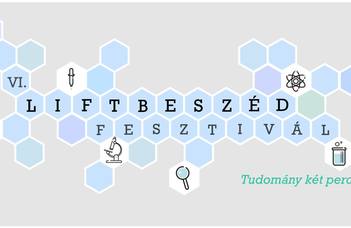 After a year-long hiatus, this year the 6th ElevatorSpeech Festival has taken place - this time unusually online due to the pandemic situation. The aim of this competition is promoting science communication by short but easy-to-understand presentations on different research topics - only in 2 minutes.
In the category of PhD students, Barátki Balázs (supervisor: Kövesdi Dorottya) won 2nd place.
Congratulations!