TDK (Scientific Students' Association) Conference, 2017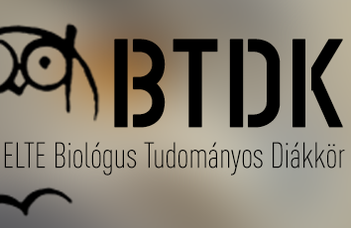 2017. november 25.
Immunology and medical biology section
Students who received awards at the Conference:
Marx Anita - 2nd place (supervisor: Dr. Kacskovics Imre)
Qualified for the XXXIV. OTDK (National TDK):
Marx Anita
Kliment Kristóf (supervisors: Dr. Kurucz István and Dr. Erdei Anna)
Congratulations!